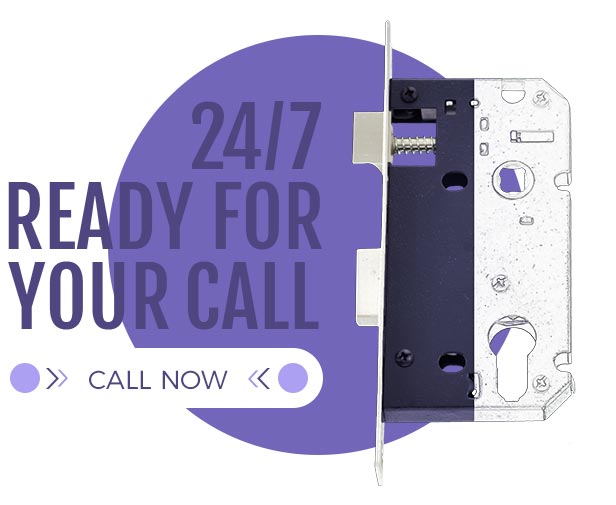 All Our Services in the West Midlands Area
Tone Locksmiths of West Midlands provides top-notch 24h locksmith service in the West Midlands area. From locks to keys, and home security solutions (both in emergencies and not), we are active and completely alert to respond to your calls. We are equipped and trained to bring affordable and quality lockout service to homeowners, businesses, factories, car owners, students, commercial property owners, and anyone else with lock issues.
Emergency Locksmiths
Our emergency locksmiths ensure that you get quality locksmith service at your beck and call around and within the West Midlands area. We have experienced how it feels to be stranded in the rain or the dark and we hate it as much as you do. It is why we do all we can to ensure that there is a local 24-hour locksmith service near you. In emergencies, you would only need to wait for 20 minutes or even less to get the help you need because as soon as we get your location from dispatch, we come running.
Commercial/Office
Our commercial and office locksmith service allows all commercial businesses and offices to access fast, premium lock solutions. By sending over our team of specialists, you can have your lock and security solutions delivered in time regardless of how many locks are needed. We also have a professional outlook so that you need not worry about the security of your company when using our services. Our commercial and office locksmith service includes window locks, door locks, gates, garage, company car lockouts, and so on.
Residential/Home
Residential and home locksmith solutions are available for all homeowners within the West Midlands area. Our different services including home security, jam lock, security door lock, and so on will help keep your house safe from invasion. We are also just around the corner for any residential/home lock repair and replacement.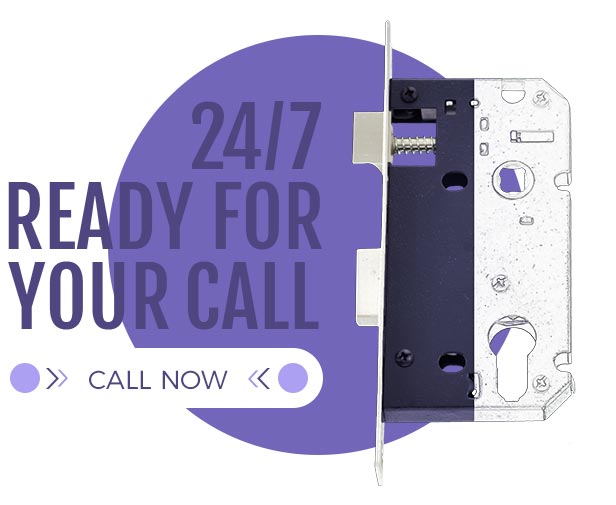 Door and Window Lockout
Door and window lockouts service is part of what we offer to make sure you can access your property. You just need to place a call and we will be there ASAP. We can open malfunctioning door locks and window locks, and replace them as well when required so that the problem does not recur.
Garage and Safe
Your vehicle may be one of the most valuable items you own after your property. Tone Locksmiths of West Midlands are very passionate about your garage. We provide high-quality security locks for your garage doors as well as automated locks programmed to lock and open as you wish. Safes are also our concern as we offer lightweight but top-notch security looks for your safes. Whether automated or not, you can be sure that your properties are secure when locked in place. Offering 24-hour service, we are always ready and alert to receive your calls.
Car Lockout
Car lockout services are part of our West Midlands locksmith service. We want to help you during scenarios when you forgot your key at home, locked your key inside the car, had the car auto-lock you in, experience problems with the door lock, over-sensitive security triggers, fluctuating car security, and so on. We are reachable both day and night for emergencies as we are just a call away. However, we don't replicate keys nor do we work with all types of cars, so please provide us with the make and model when calling.
We are always ready and alert to give out our best for your security and locksmith service in the West Midlands area. Contact us now to get a free estimate of the services available and which is the best for you. Call now on 0121 270 6781 to secure your home, property, cars, and offices. Don't wait until you are desperate.