24/7 AVAILABILITY
HONEST PRICING
FAST RESPONSE TIME
CUSTOMER SATISFACTION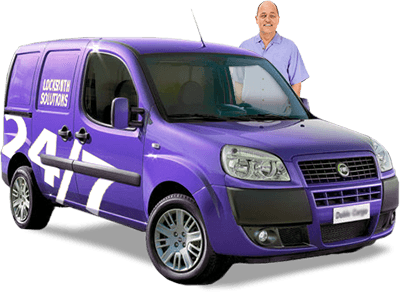 Tone Locksmiths of West Midlands
Tone Locksmiths of West Midlands provide a whole variety of lock, key and security solutions in Birmingham, Wolverhampton and Coventry and the surrounding towns of Walsall, Dudley, Solihull and West Bromwich. As professional locksmiths in West Midlands, emergency services are provided by 24 hour locksmiths who are on call ready to provide a rapid response whenever they are needed.
We take your security as seriously as you do and have a passion for fixing and troubleshooting all kinds of mechanisms - we're lock crazy!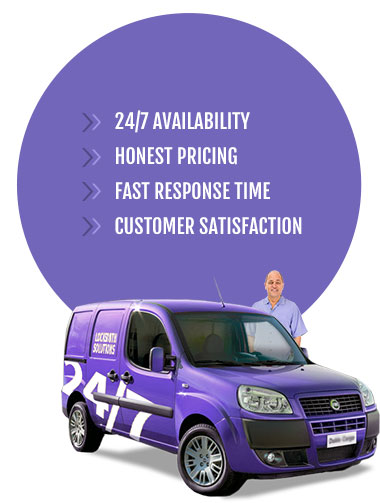 Locksmith Services
Working in a range of environments from heavily urbanised areas to more rural locations, locksmiths West Midlands are busy day and night dealing with lockouts, broken locks, lock change and rekey for all manner of properties.
Our wide range of clients range from busy professionals, families and businesses to university students and commercial properties that have vastly different security requirements. Our local locksmiths, located all over the West Midlands, whether in Birmingham or West Bromwich, aim to help each of our customers' needs with tailored solutions specific to your individual needs and budget.
Is there a locksmith near me?
We provide coverage for many towns and villages all over Birmingham, the West Midlands and the Black Country. For further details on our full service coverage area please click here.
Faulty Lock? Jammed Door?
Not all damaged locks need replacing. Are your locks stiff or not working every time? Our lock repair service can save you money, as can our rekey service, an alternative to installing new locks. Also, depending on the type of lock, creating new keys for locks whose keys are missing and key repair can be a cost-saving solution and is just another part of locksmith West Midlands services.